The Basement Boys are back at the roundtable, Endgame tickets successfully acquired! The battle was bloody. Many nerds lost their lives - and their shit (!!!) trying to get tickets for opening weekend! Your favorite Brooklyn Boys were successful, and they'll tell you when they're seeing the Avengers' fourth installment. After that, we've got a war spanning all of Norse mythology in War of the Realms, as writer Jason Aaron takes the dark elf Malekith's plan that has been years in the making and finally brings it to fruition!
Submitted by Pete on Tue, 04/09/2019 - 17:51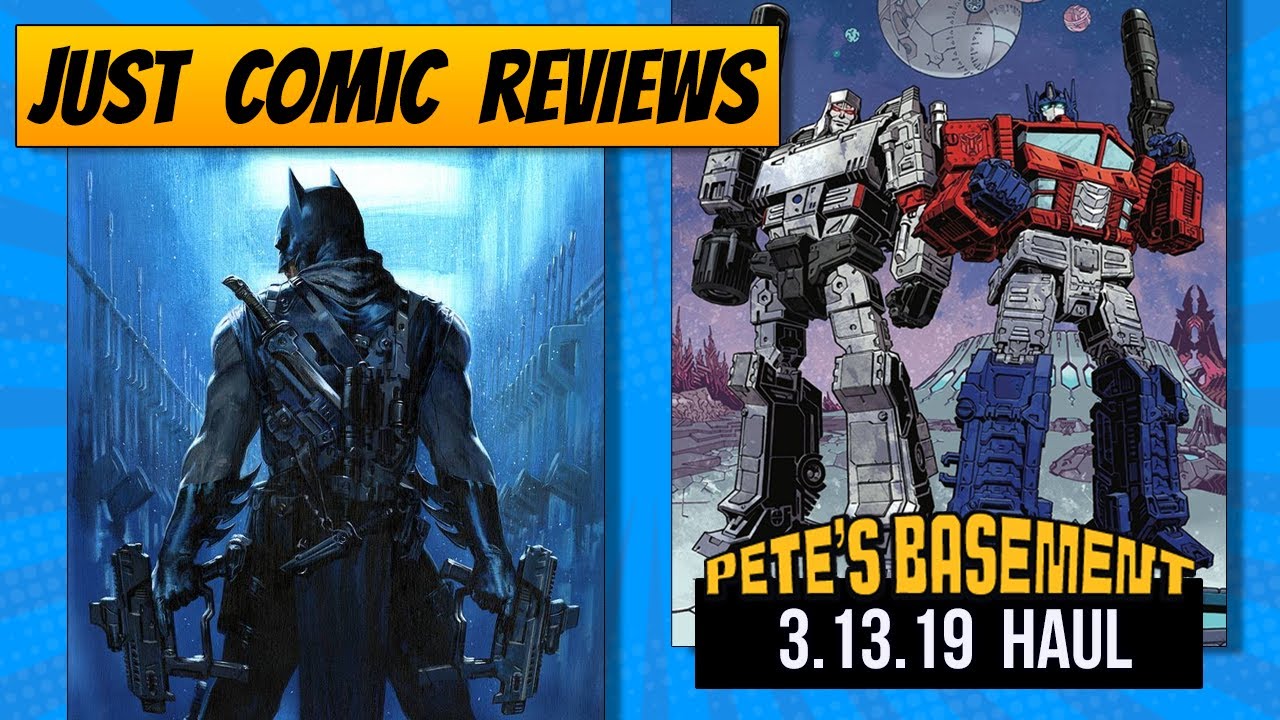 Straight up JUST the comic reviews from Wednesday's 03.13.19 comic haul.
Submitted by
Stephy
on Tue, 03/26/2019 - 19:16
Are you ready for a spoiler filled review of Captain Marvel? The Basement Boys fly right into the discussion, higher, further, faster, picking out what they thought worked versus what they thought didn't work so well. What they have to say might surprise you. As if that's not enough, we've got the new Avengers: Endgame trailer to talk about, as well as the origin of Bat-Punisher, better known as The Grim Knight! Movies! Comics! Social commentary as only some drunk guys from Brooklyn can offer! What are waiting for? Hit play!
Submitted by Pete on Tue, 03/19/2019 - 06:54