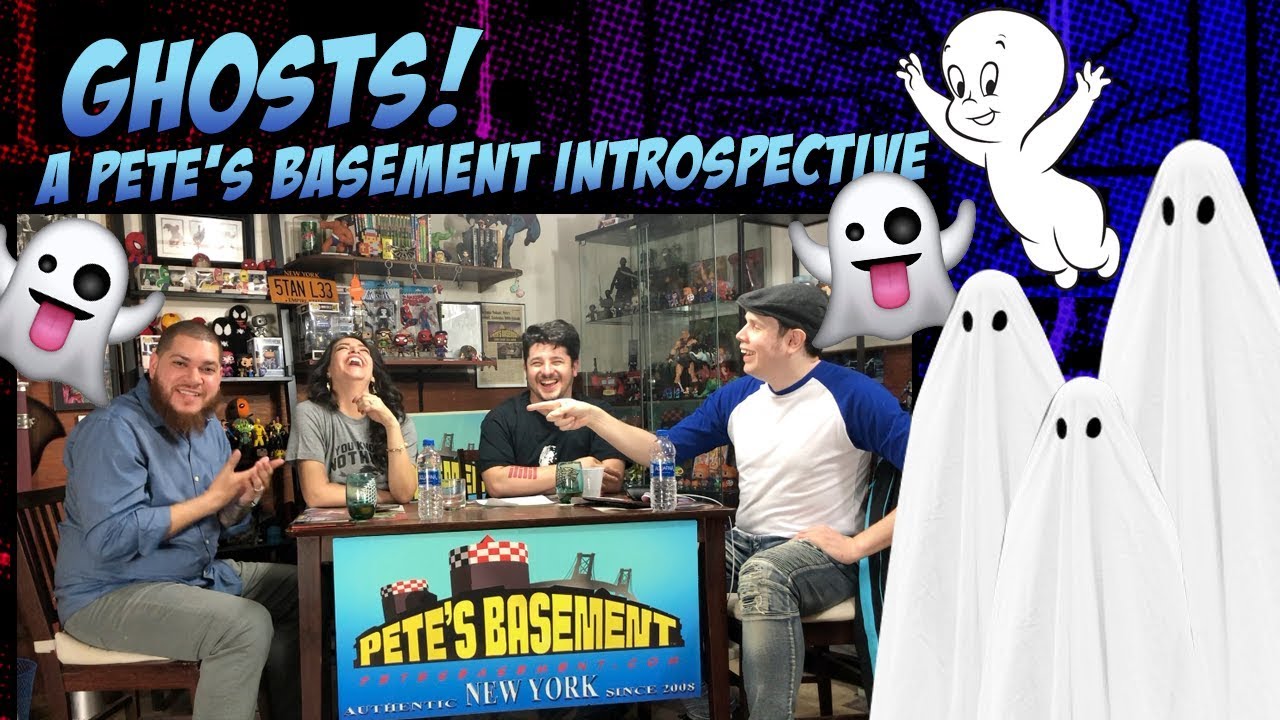 The Pete's Basement Crew lightheartedly discuss some ghostly goings-on and haunted happenings. Read more »
Submitted by
Stephy
on Fri, 04/19/2019 - 15:00
The Basement Crew is back with a packed roundtable, ready to talk all things Spidey! Amazing Spider-Man 2 hits theaters the exact same week Peter Parker returns to his own title in Amazing Spider-Man #1! What did Ramon think of the movie? What did Pete think of the book? IDW's GI Joe comes to a sudden close! Batman vs. Bane in the Forever Evil Aftermath (even though it hasn't officially ended yet). V-Wars, Southern Bastards, Dream Police, and Spidey contest giveaway! All that and Star Wars Day too!
Submitted by Roger on Tue, 05/06/2014 - 02:00
J.K. is back again to join the nonsense while they talk about this week's haul and recommend some trades to pick up!
Submitted by Steve on Tue, 08/09/2011 - 10:30