THOR: THE DARK WORLD REVIEW -- No Spoilers!
Thor: The Dark World is a fun, action-packed, visually stunning adventure that should leave all movie-goers with a smile. Chris Hemsworth expertly reprises his role as the God of Thunder.
Now facing a new enemy in the form of Malekith the Accursed, played by Christopher Eccleston, best known in the geek world for his roles as Destro in GI Joe: The Rise of Cobra and as Raymond Calitri in Gone in 60 Seconds. Between the natural snarl in his voice to that look on his face that tells you "I'm going to kill you in your sleep," Eccleston brings amazing light to the character of the fallen king of the Dark Elves, a character most movie-goers and even some comic nerds have never heard of.
The movie was visually stunning. You were treated to panoramic sequences flying over Asgard; you really got to soak in the glory of The Golden Realm. Amazing scenery aside, the best part about the movie was its actors. Each one had a way of making you want to see more of their character! Anthony Hopkins shined as Odin, as was to be expected. It IS Anthony Hopkins, after all. Idris Elba is the man! He turns Heimdall from a background character in the books to a force to be reckoned with. Rene Russo was a total badass as Queen Frigga, and Kat Dennings was hilarious again, this time with more screen time than the last movie. Sorry - No cleavage shots fellas. Very disappointing. But don't worry ladies – Chris Hemsworth has at least one scene parading around without his shirt on. And For the love of Baldur pull up your pants man! Jeans shouldn't ride that low.
As good as all the other players in this game were, the one that shines like Asgard itself is Tom Hiddleson as Loki. His brotherly banter with Hemsworth was spot-on. He makes you laugh and scowl at the same time. You love to hate him and you hate to love him. He's brilliant. I've heard tale of the powers that be considering making a Loki movie. Comic fans may cringe at the idea, citing money-making schemes and whatnot, but if Hiddleson is doing it, I'll see it!
The story drifted a bit from its comic origins, as is to be expected, but the major points were hit upon, such as Malekith uneashing Algrim The Kurse to raze Asgard and give Thor his first real pounding since The Destroyer, as well as Malekith's own two-tone visage being explained at the conclusion of a pivotal scene.
The movie's ending I found to be a bit anticlimactic. You almost didn't know the movie was ready to end unless you were keeping time on your watch. While I feel a bigger fight and more grandstanding was needed, I got a ton of enjoyment out of Thor's sequel. I've seen it twice already! Overall though, it was a fun movie that will absolutely be enjoyed by both core comic fans and just casual Marvel movie lovers.
Hemsworth as Thor, on film's opening battlefield.
Hiddleson is to Loki what Downey Jr. is to Iron Man!
You just don't get more regal than Anthony Hopkins as Odin.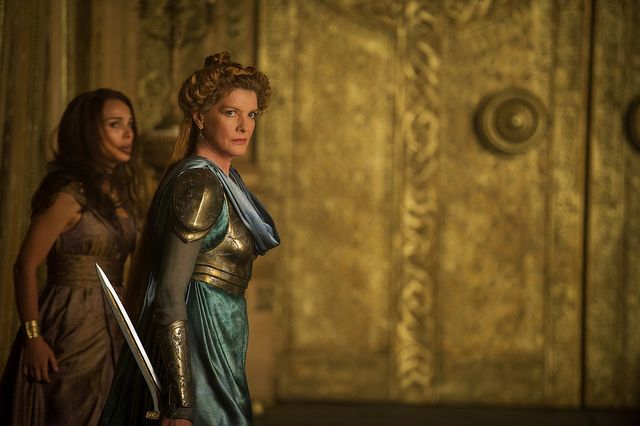 Then again, maybe you do.
The films two main villains, Malekith (Eccleston) and Algrim the Kurse (Adewale Akinnuoye-Agbaje, G.I.Joe)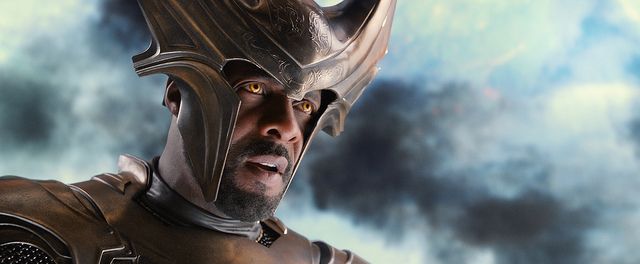 I really wanna' see this guy throw down in the next movie!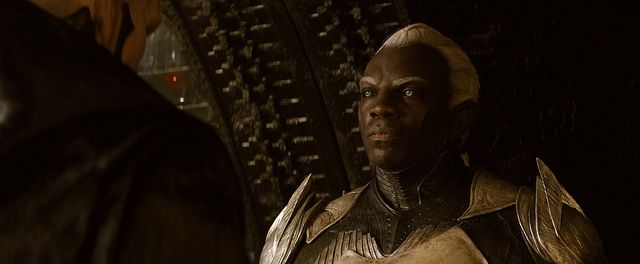 Adewale Akinnuoye-Agbaje's Algrim before becoming The Kurse.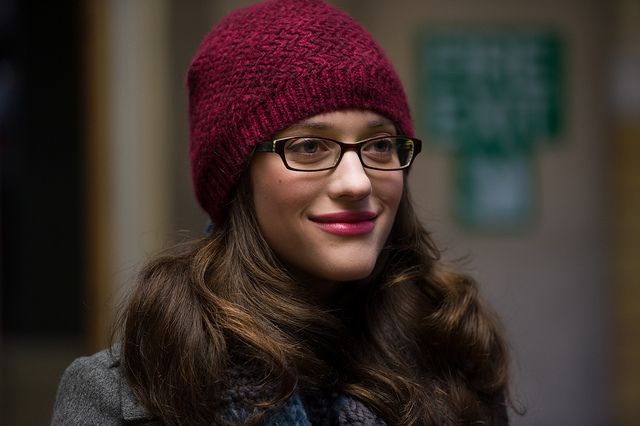 Still as beautiful and hilarious as always.
If you ask me, Jaime Alexander needs to play another badass comic book heroine! (DC I'm looking at you)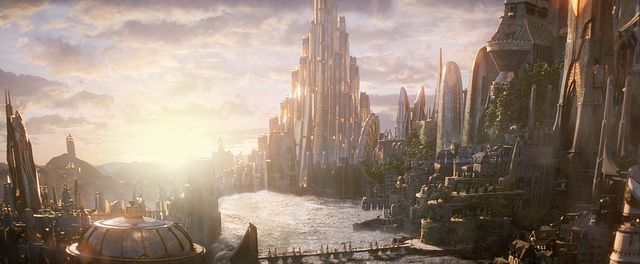 Watch Asgard unfold before your eyes!
RELATED ARTICLES ON PETE'S BASEMENT
---
Pete's Basement on
---
Submitted by Pete on Wed, 11/20/2013 - 04:58